TangoCatz Quartet
TangoCatz! was established in September 2009, as the longing for playing tango burst into flames among the four musicians. Shortly after, the ensemble won the honourable title as "Svendborg Cityensemble", in a competition with other professional ensembles. During a period of three years, this title gave the quartet a possibility of playing a great number of concerts to a various audience and in many different contexts. TangoCatz! offers a far- reaching repertoire, i.e. traditional tango from the 1930's and 1940's Buenos Aires, evident for dancing, and works by the master of "the new tango", Astor Piazzolla. Furthermore the ensemble collaborate with composers in Denmark and abroad.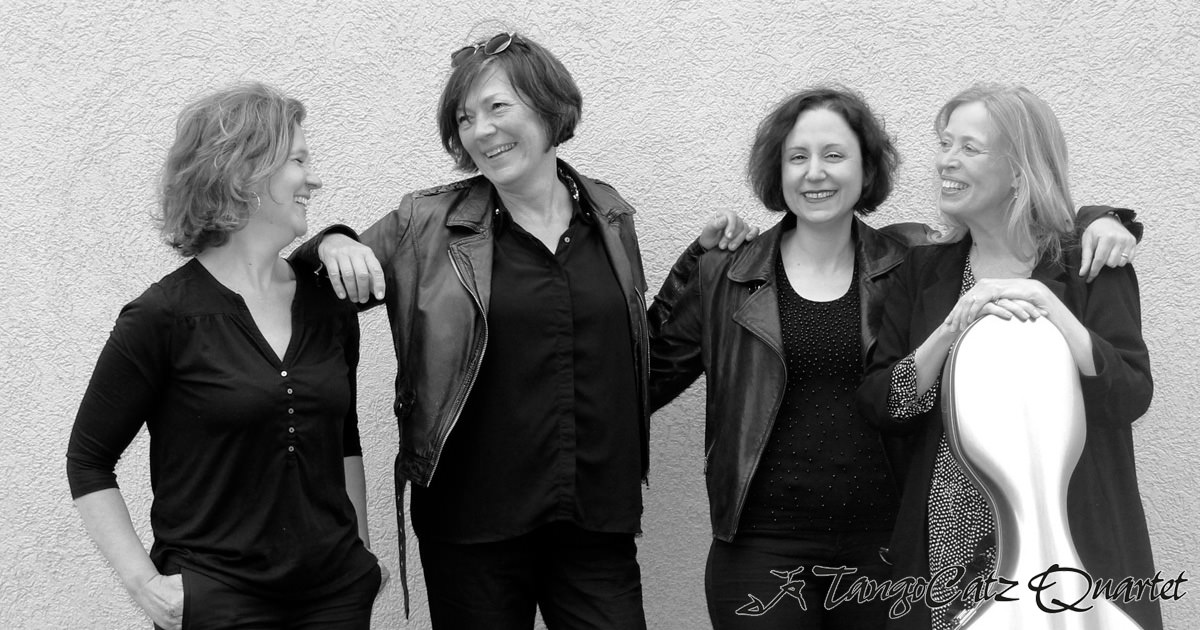 All four musicians in TangoCatz! are experienced and classical educated musicians, deeply fascinated by tango music and its universe. Their fascination is rooted in a common dream of playing and experimenting in a musical "cross-over" of genres.
Link: TangoCatz Quartet
Selma Hande Gade & Juan María Solare
Selma and Juan are playing music from their natives cultures: Argentina (traditional tango, Astor Piazzolla) and Turkey (Fazil Say), plus a selection of abstract music in different musical languages of the modern era, with composers such as Soulima Strawinsky (son of Igor), Luis Mihovilcevic (from Argentina but with Croatian roots), Erik Satie (sounding Dadaism) and Enrique Granados (from Spain).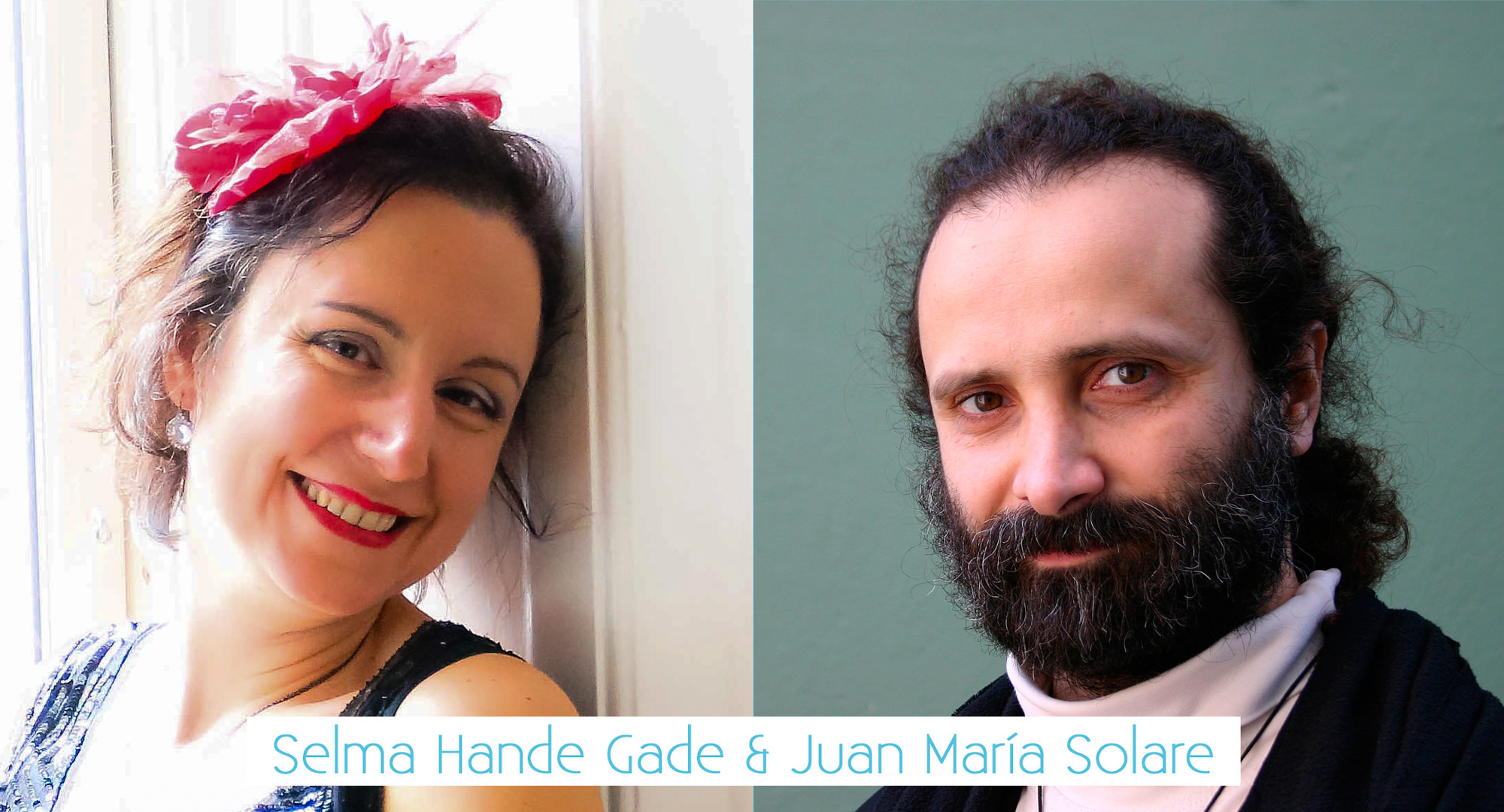 Link: Juan María Solare